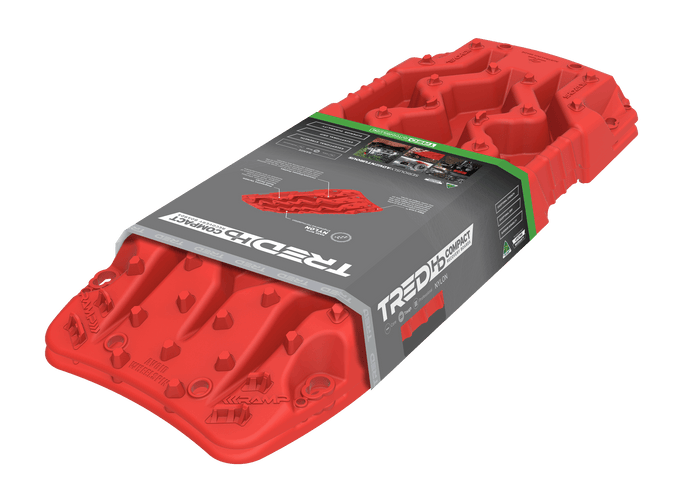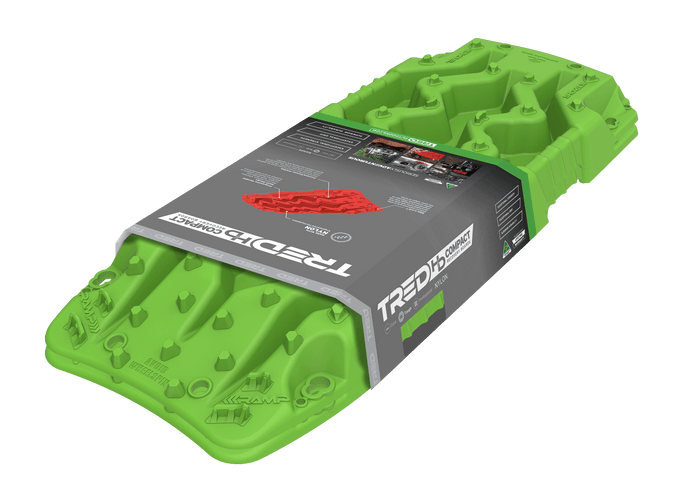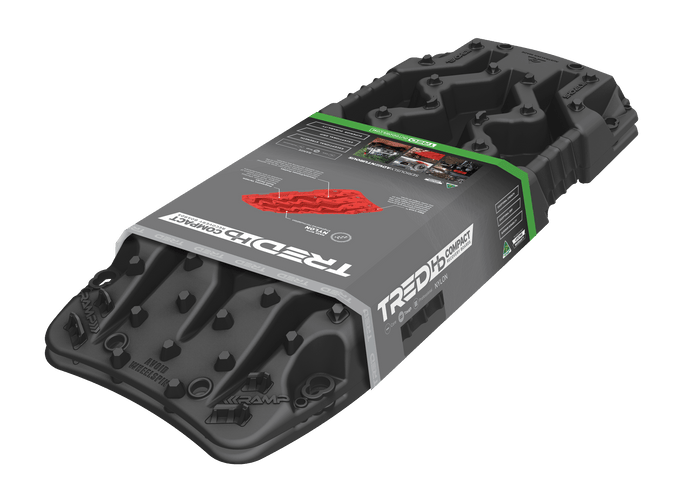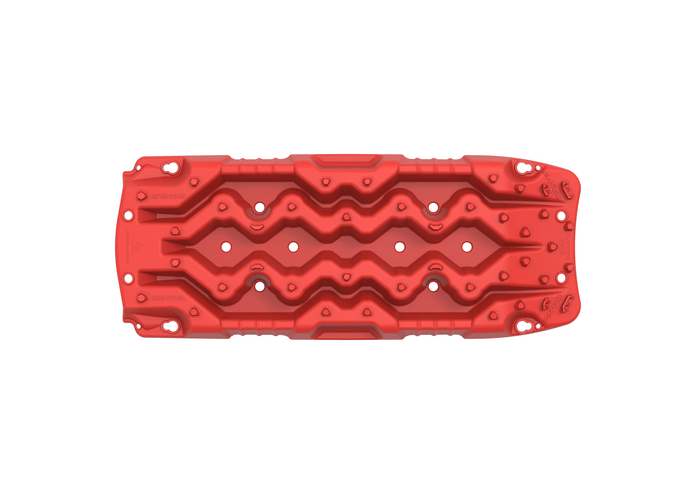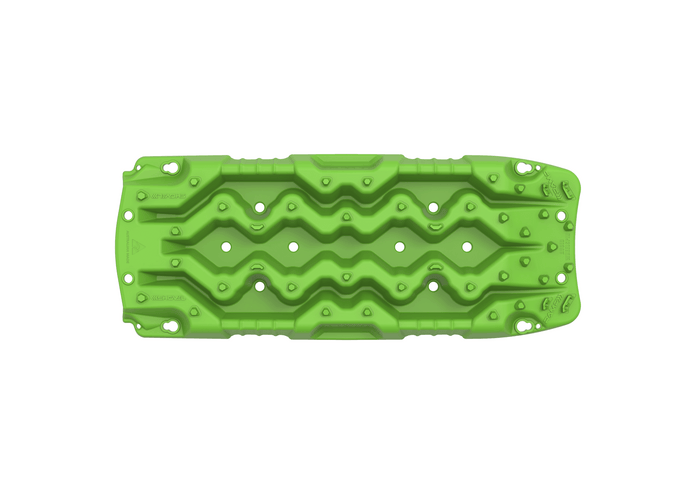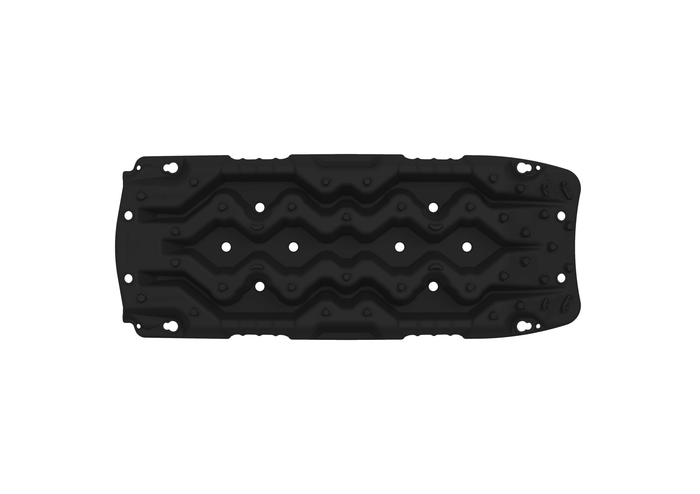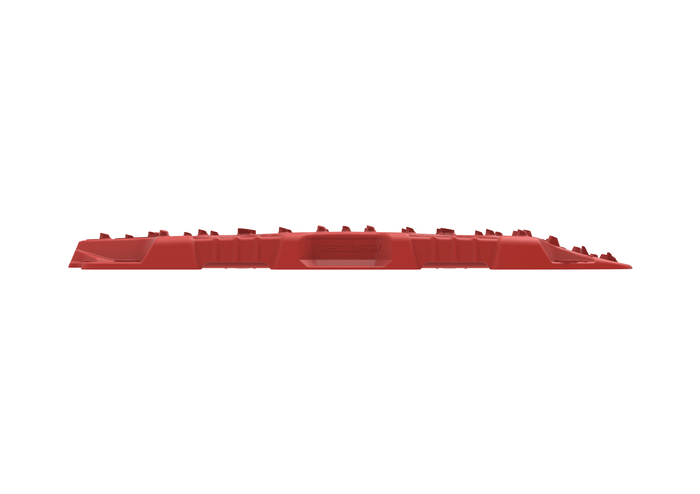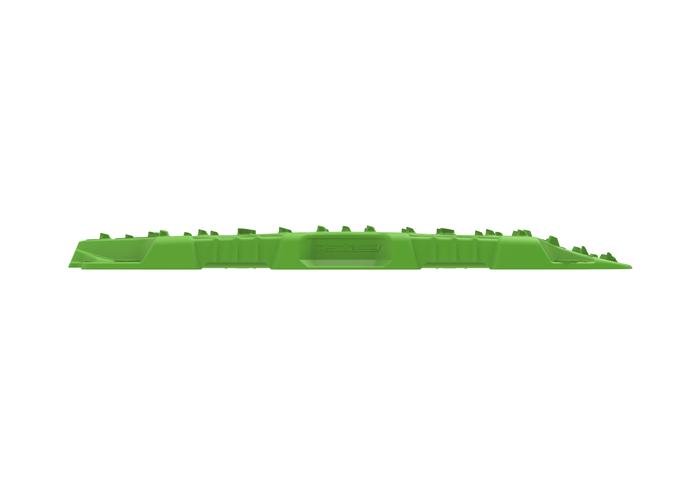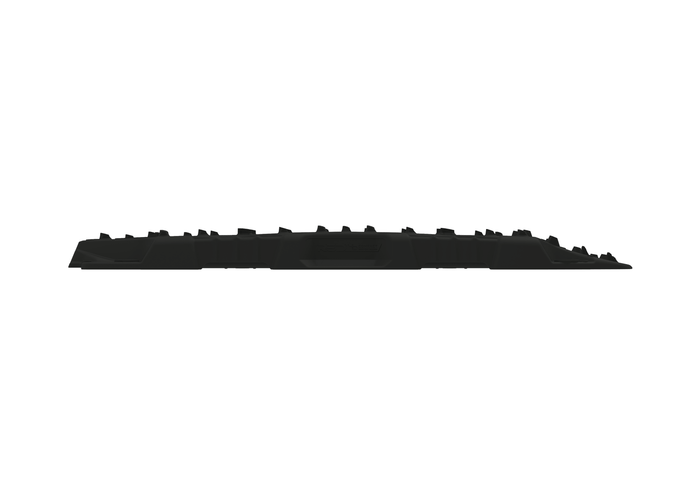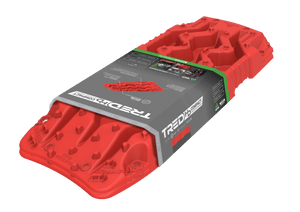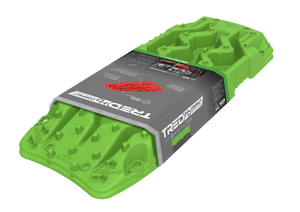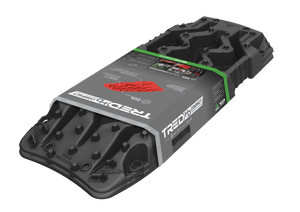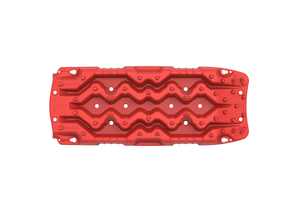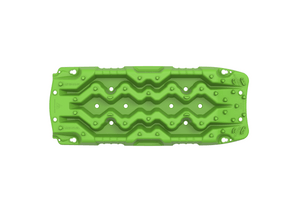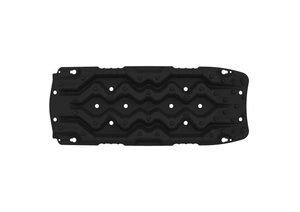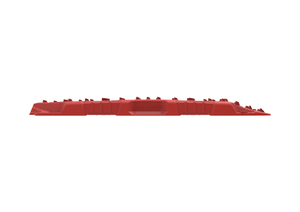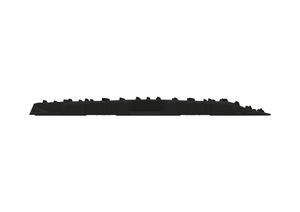 TRED HD Compact
The TRED HD is the ultimate recovery board for the off-road enthusiast whose trips demand exceptional quality gear.
TRED HD is made from a high-quality custom blend engineered Nylon enabling high levels of flex while delivering superior strength and durability. The mix of elasticity and tough rigid design in the main body means that the TRED HD will maintain a high level of pressure on your tire to provide ultimate traction whilst still being able to take the flex from the vehicle's weight on unstable and uneven ground. TRED HD's special all season formulation will aid you all year round in ambient temperatures from -15°C (5°F) to 70°C (158°F).
Please note. TRED HD recovery boards are sold in a pair (one set).