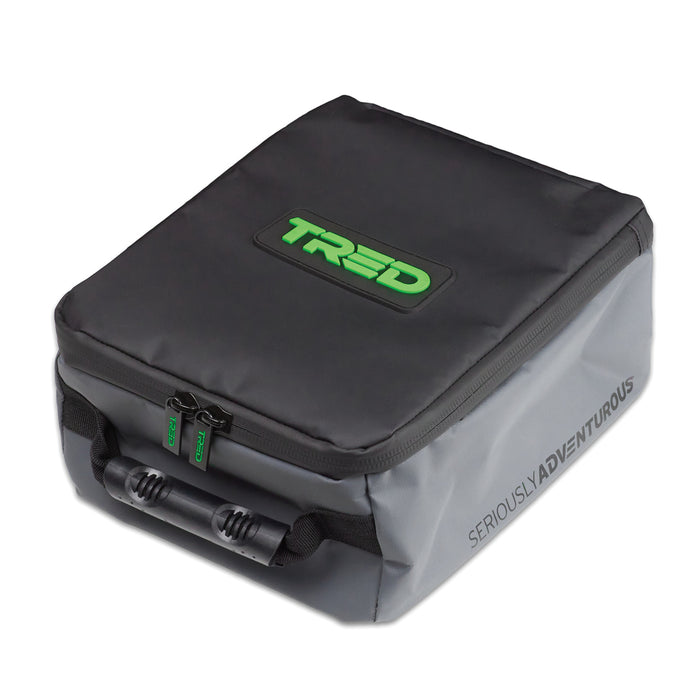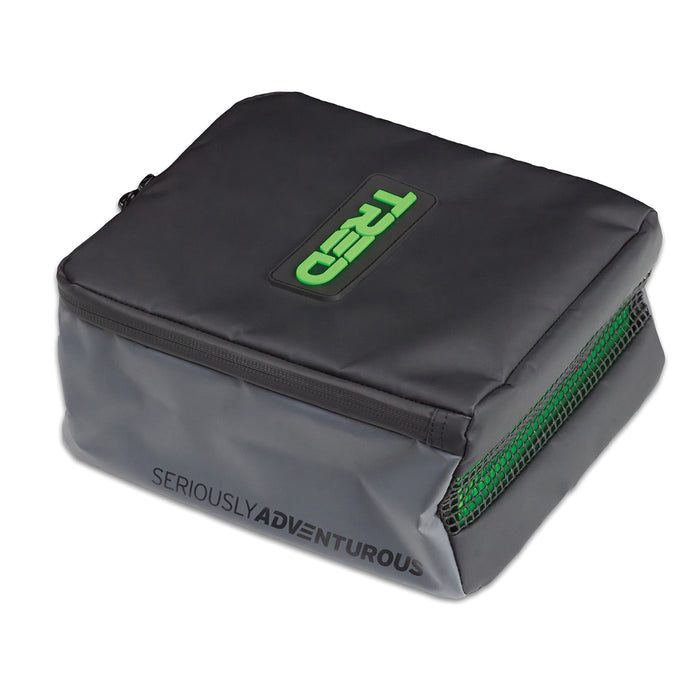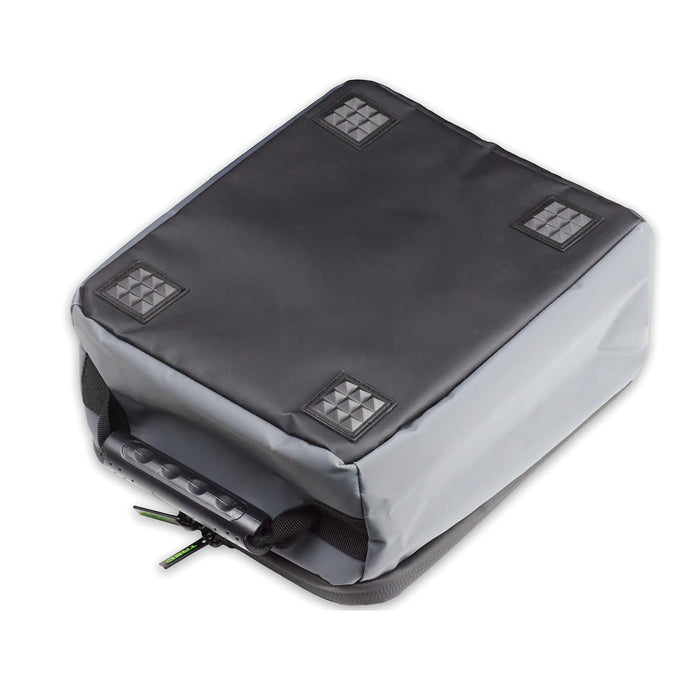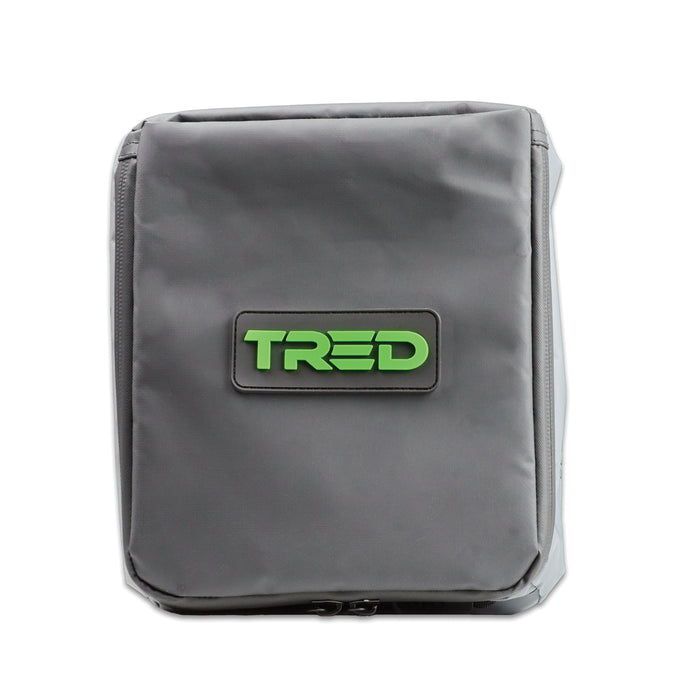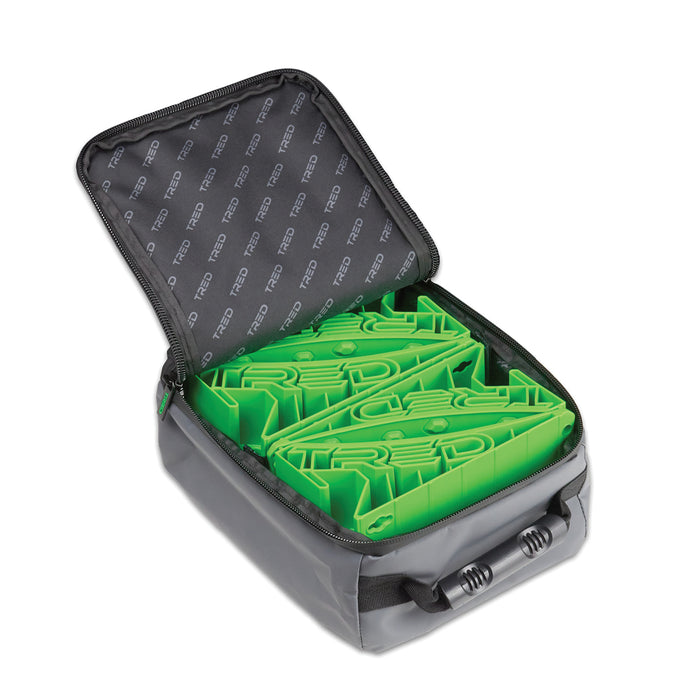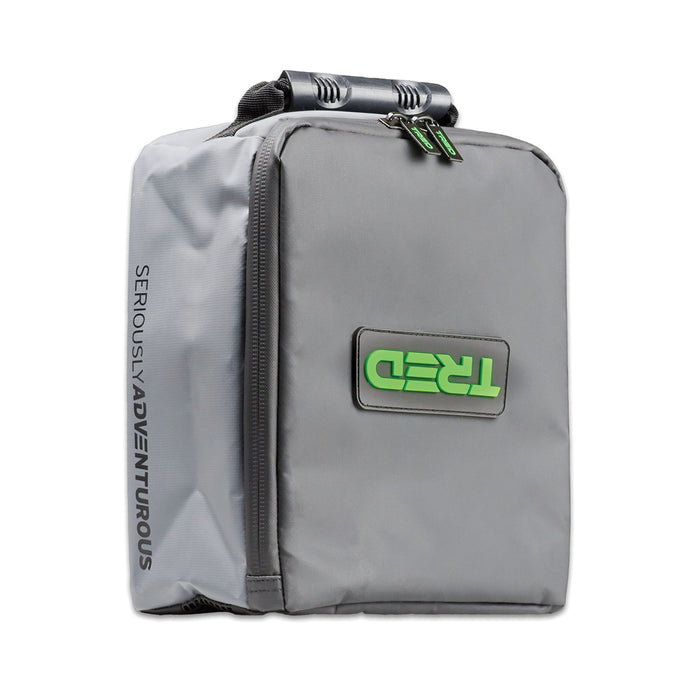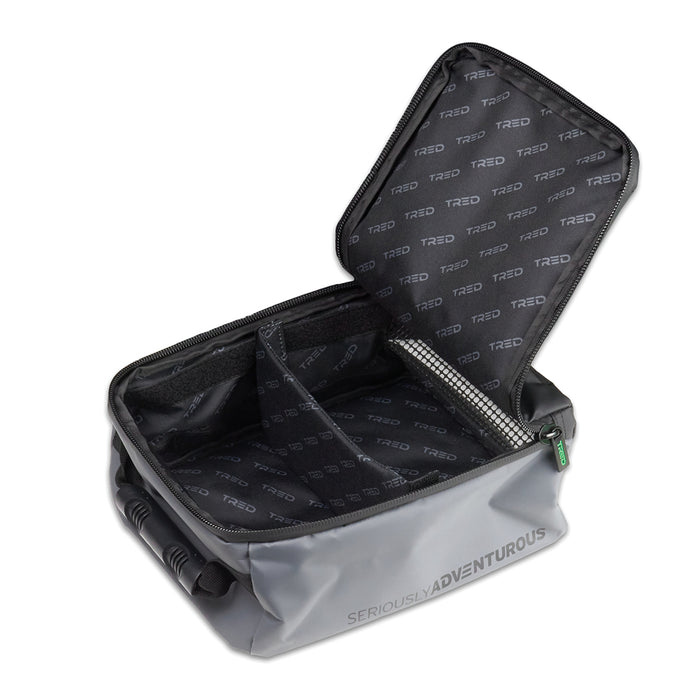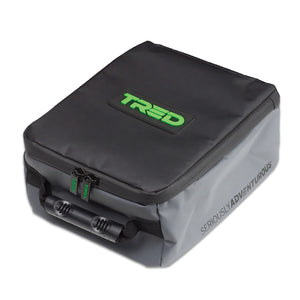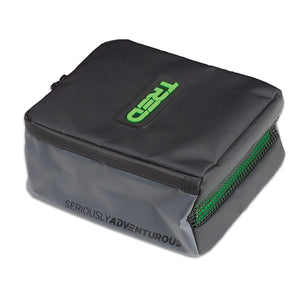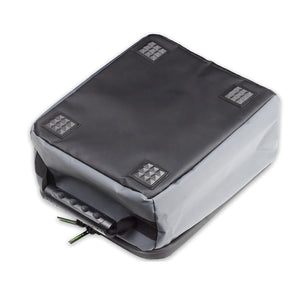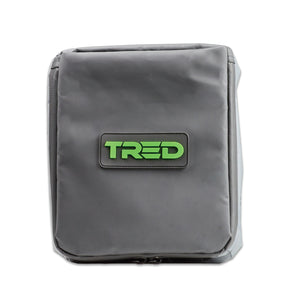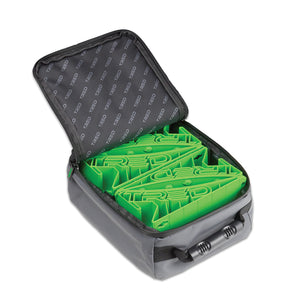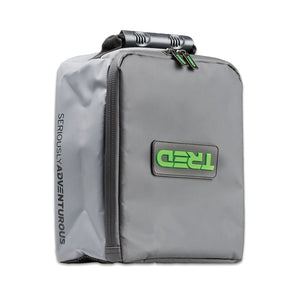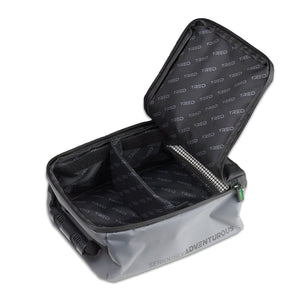 TRED GT Storage Bag Small
TRED GT Storage Bags have been carefully designed for strength, durability and ease of use. Perfect for storing your TRED GT Wheel Chocks or other small items. 
Made with PVC outer lining and Cordura®️ inner lining, weather resistant zipper, rubber mesh panel one the back and a comfortable rubber handle. 


280mm (W) x 240mm (D) x 140mm (H)
Perfectly fits 2 pairs of TRED GT Wheel Chocks*
*Wheel Chocks not included