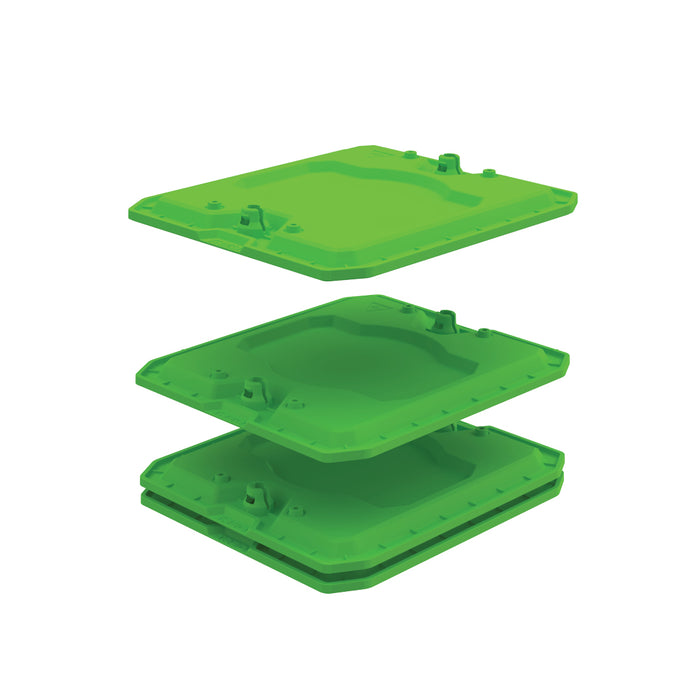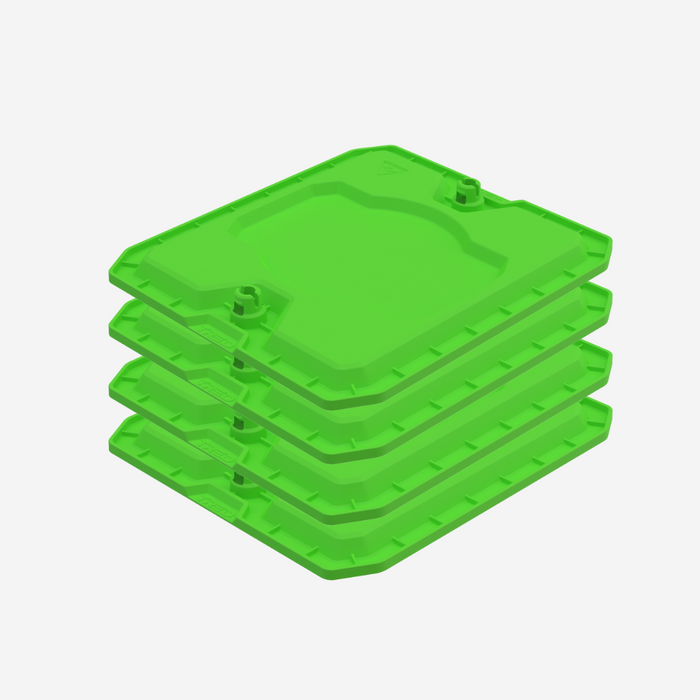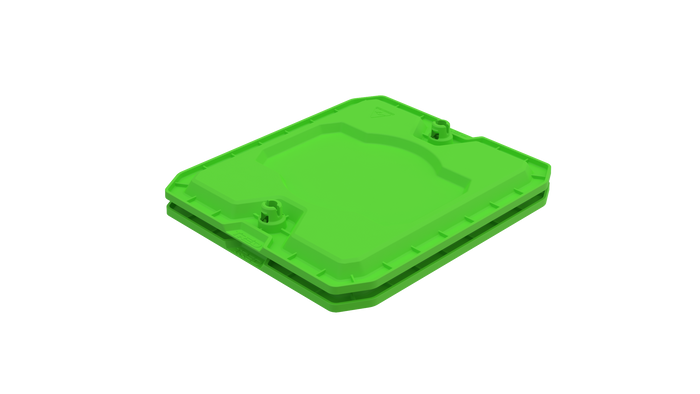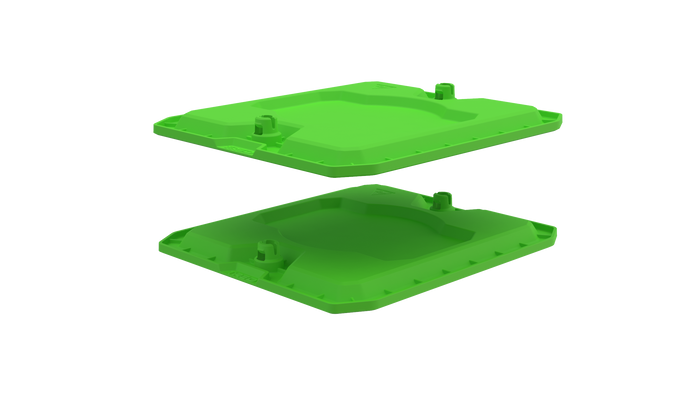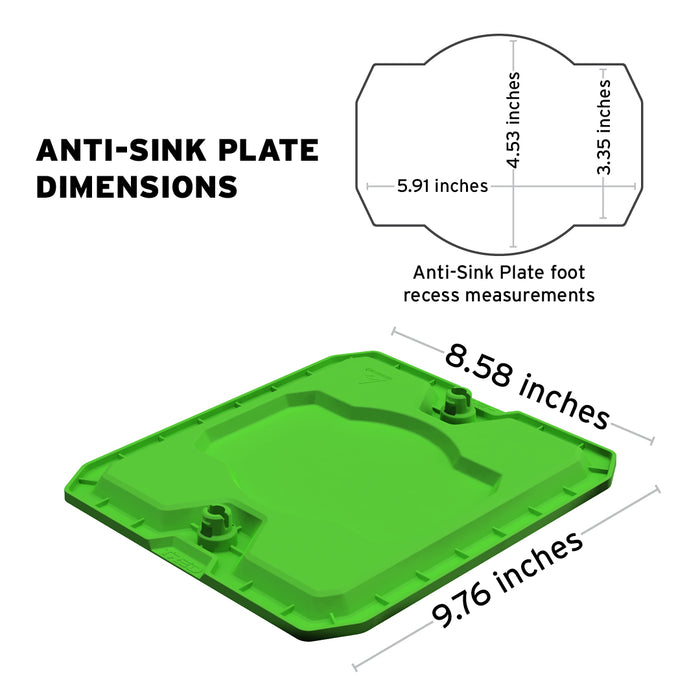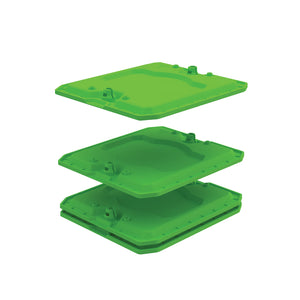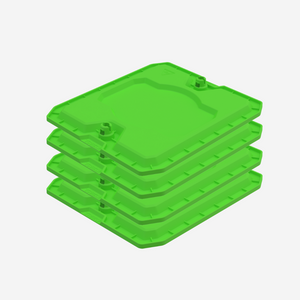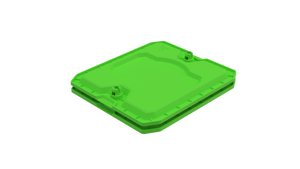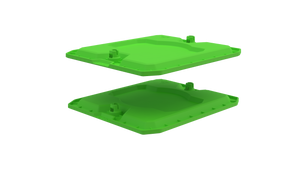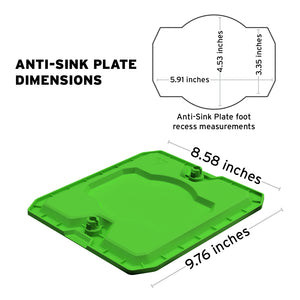 TRED GT ANTI-SINK PLATE (PACK OF 4)
TRED GT levelling products have been expertly engineered to keep your vehicle, trailer or caravan secure and level. With superior strength, anti-sink plates, and unique TRED-link design, it's never been easier to level your vehicle, caravan, or trailer. 
With stackable design and the ability to be added to the base of the leveller for extra height if required, the TRED GT levelling products are perfect for any vehicle, trailer, or caravan.
Please note. TRED GT anti-sink plates come in a pack of 4.
Anti-sink Plate dimensions:
Anti-sink Plate Width 8.58"
Anti-sink Plate Width Length 9.76"