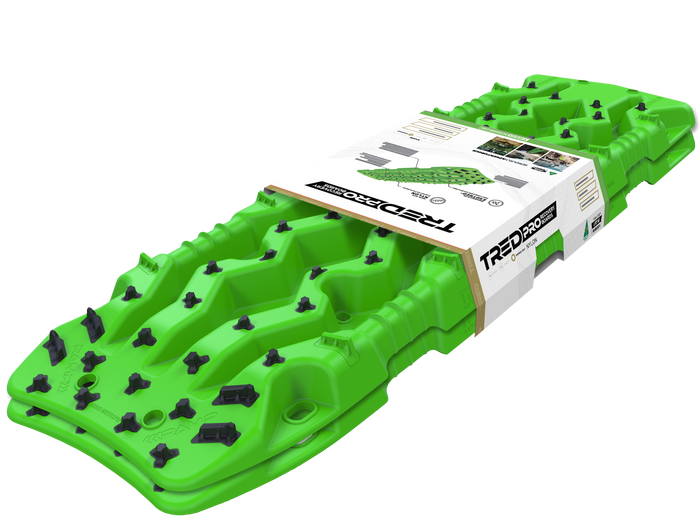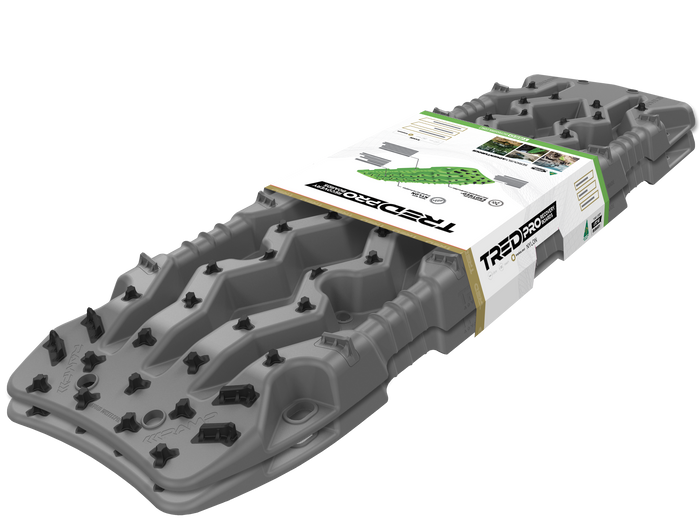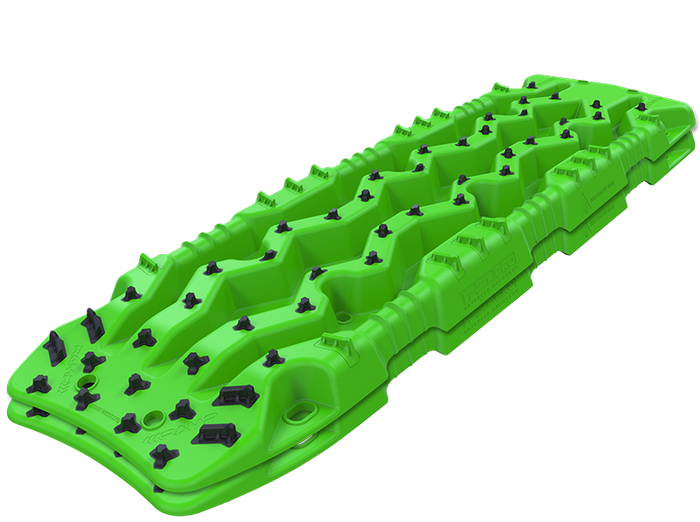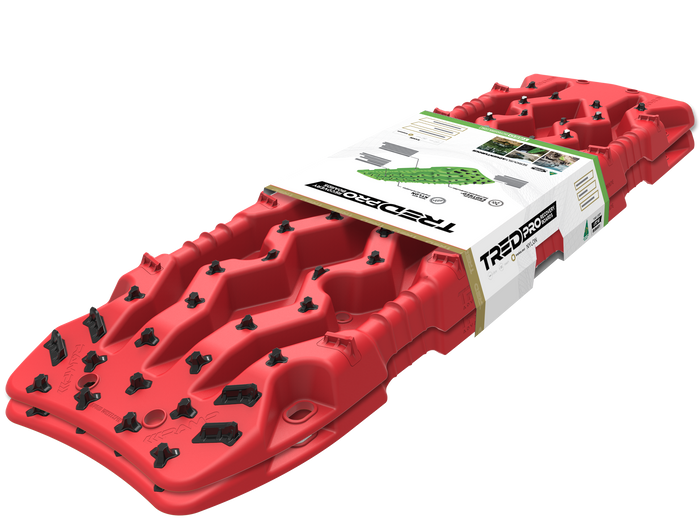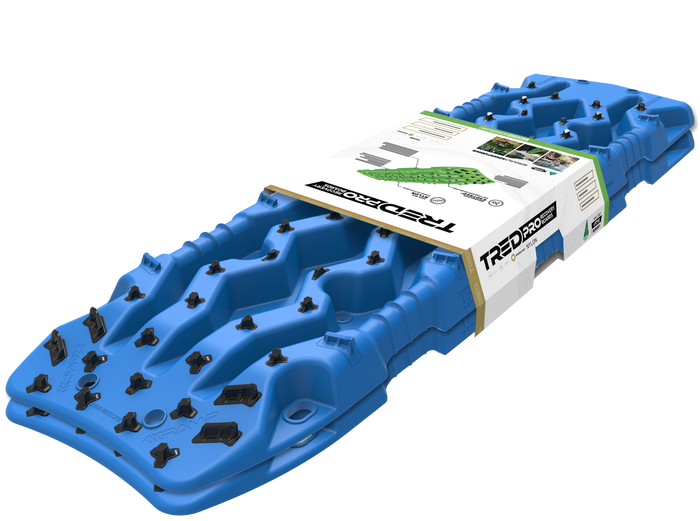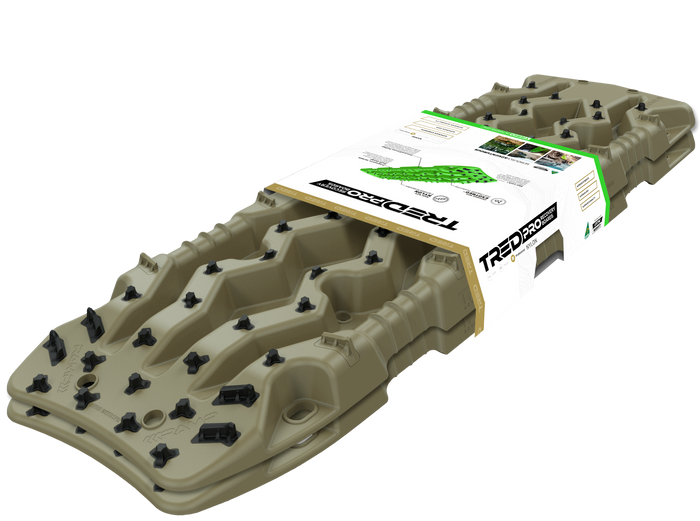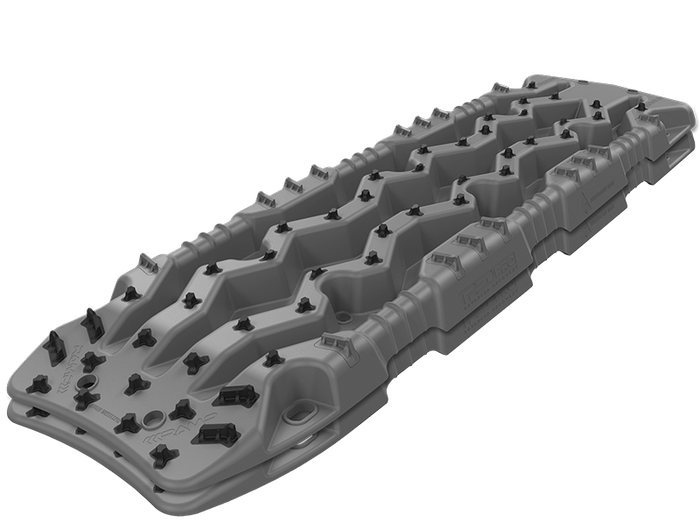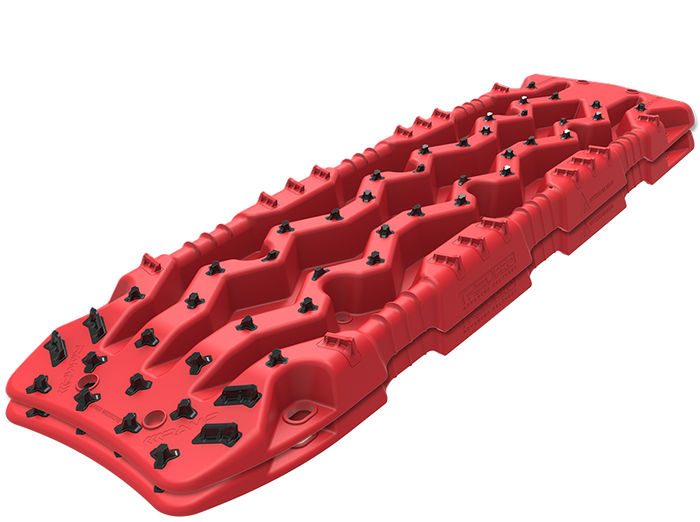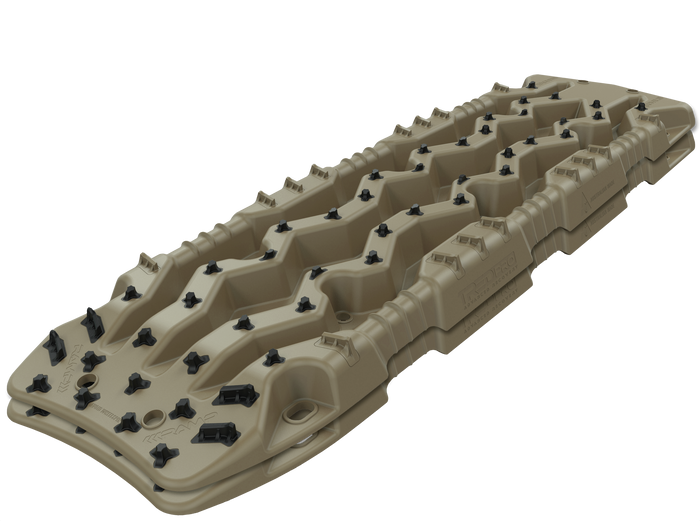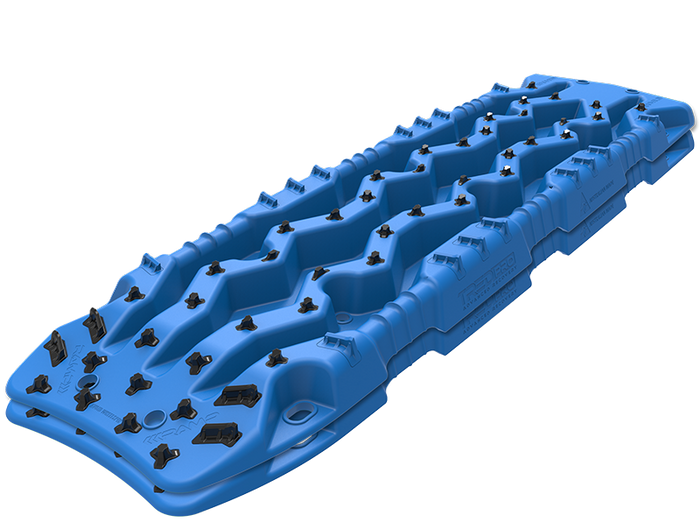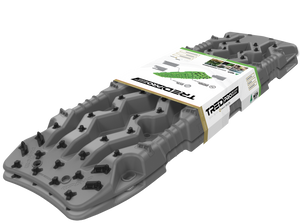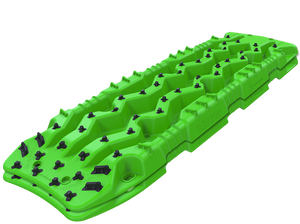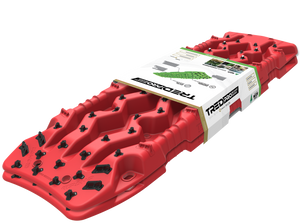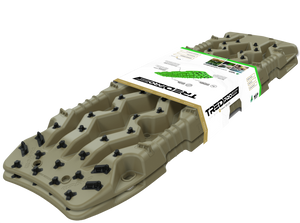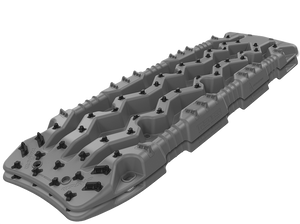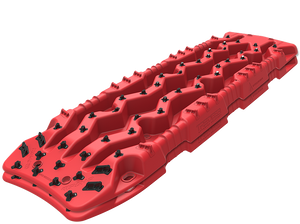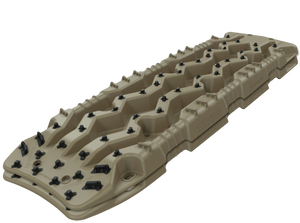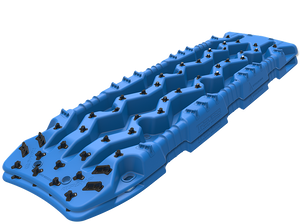 TRED Pro
Includes: Free set of TRED Leashes
TRED Pro is the gold standard of recovery boards designed for the serious adventurer who eats, sleeps, and breathes exploring.
TRED Pro™ is the next generation of the world's most advanced all-in-one off-road vehicle recovery boards. It's specifically designed to get your 4WD, ATV, and equipment out of seriously adventurous trouble when traction is lost in sand, mud or snow. Developed and manufactured in Australia, TRED Pro™ out-performs any other traction aid in the market allowing you to explore with confidence whatever the terrain.
Please note: TRED Pro™ recovery boards are sold in a pair (one set).